Engineering Solutions, Excellent People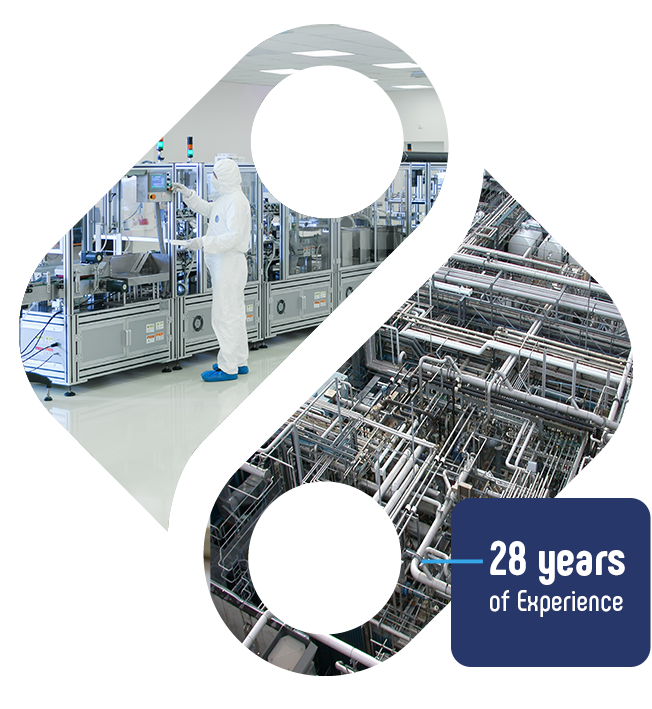 About Our Company
Prochem Engineering is one of the leading engineering consultancy firms in Ireland
Prochem Engineering was established in 1995 to meet the professional consulting engineering and project management needs of the process industry in Ireland. We have grown to become one of the leading engineering consultancy firms in the country. Our clients range from indigenous companies to large multinationals which all benefit from our director-led, personal approach and our commitment to client success.
We excel in Process Engineering and Building Services Engineering, where we deliver high-quality, integrated solutions throughout the project life cycle and into the operational environment.
Separately, we operate a successful resourcing service – Tech3 – that utilises our significant technical experience for the recruitment of technical personnel to fulfil client resource requirements.
Know More
Sectors
Prochem Sectors of Expertise
Our Work
Prochem Case Studies
Careers
Browse our job positions in all our areas of operation
To top